Creating a new model for urban
communities in the heart of Vancouver.
Main + First | Where Ideas Take Flight
Unprecedented Purchase Opportunities
Coming Mid 2020 | Occupancy Q4 2022
Presented By
QuadReal Property Group + Hungerford Properties
Calling All Innovators.
Calling All Visionaries.
Archetype is a bold new approach to how we design the places we work and live. One that embraces diversity, thinks sustainably and shapes the future of Vancouver's most exciting neighbourhood. Archetype combines exceptional offices with creative industrial space zoned specifically for the creative campus. To round out the mix, it includes rental homes designed to inspire the creative class, generating a completely new model. This brand new approach to working and living inspires people to innovate and create, letting their ideas take flight.
Exceptional
Office
Spaces
1,000 SF to 67,000 SF
Unparalleled Views
Outstanding Amenities
Full Floors and Smaller Units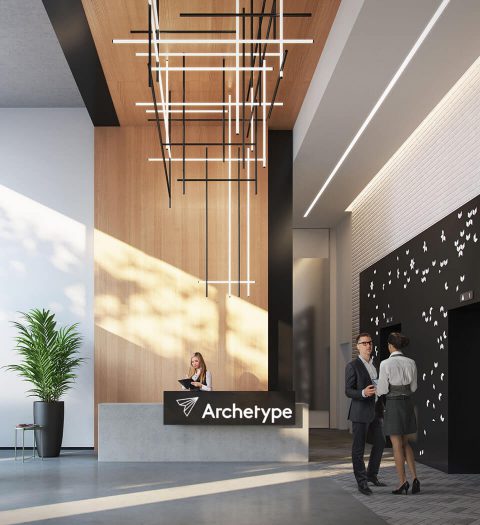 Envision. Believe. Build.
Creative
Industrial
Spaces
1,100 SF to 10,300 SF
High Exposure Modern Creative Industrial Space with Animated Storefronts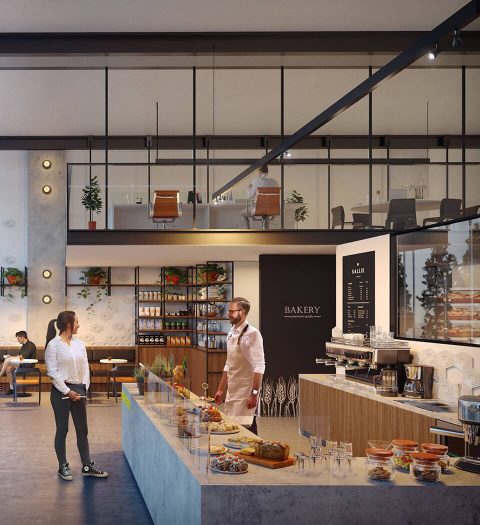 Ideate. Create. Innovate.
Rental
Homes That
Inspire
Over 200 Amenity-Rich Rental Homes
Pre-Leasing Begins in 2023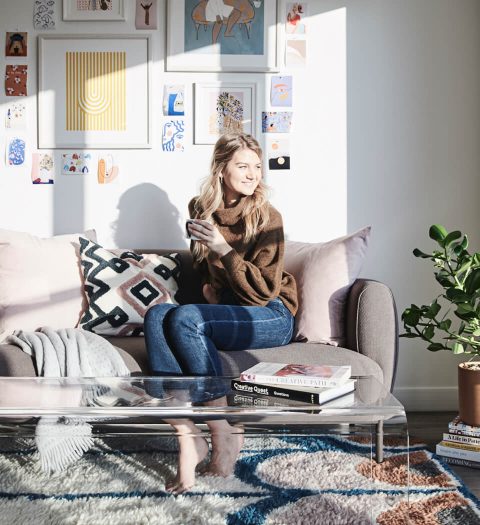 Connect. Share. Experience.
Find Out More
Matthew MacLean
Personal Real Estate Corporation
Chris J. Newton
Personal Real Estate Corporation
Sign Up For News And Updates